WHA Partners has been founded by some of the best minds in retail and healthcare, with over 200+ years of combined operating experience in reputed global and Indian companies. Over the years, our team has played a high impact role in building new ventures and growing and operating them as multi-billion-dollar enterprises. 
Our approach to business encompasses strategizing as well as execution. We have formulated, designed, and developed healthcare infrastructure & programs for over 100 hospitals; and in the retail space, opened (ground up) & managed 1000+ retail stores and e-commerce platforms. We also come with a unique experience of incubating visionary healthcare ventures in India and abroad.
We welcome you to partner with us and leverage our strategy, technology, supply chain, operations, projects, HR, and recruitment expertise to turn big ideas into real-world success stories.
Eminent & Globally Respected Leaders providing mentorship and guidance through our journey

All Members
HR & Accounts
Sales & Marketing
IT Support
DR. ASHOK SETH
EMINENT CARDIOLOGIST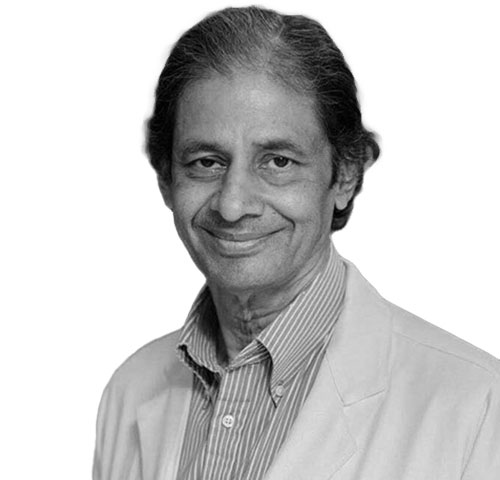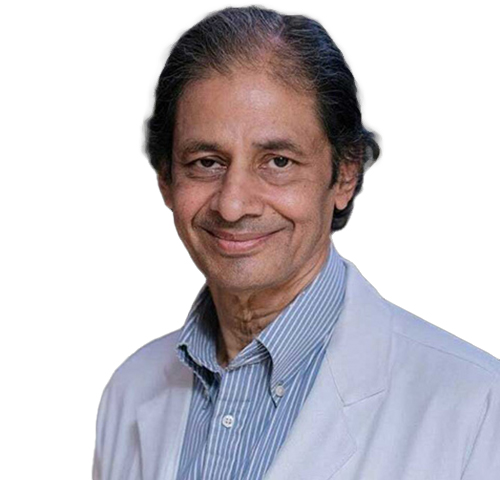 DR. ASHOK RAJGOPAL
EMINENT ORTHOPAEDIC SURGEON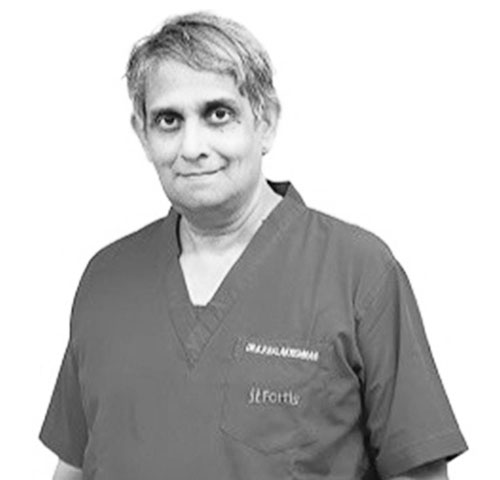 DR. BALAKRISHNAN
EMINENT CARDIAC TRANSPLANT SURGEON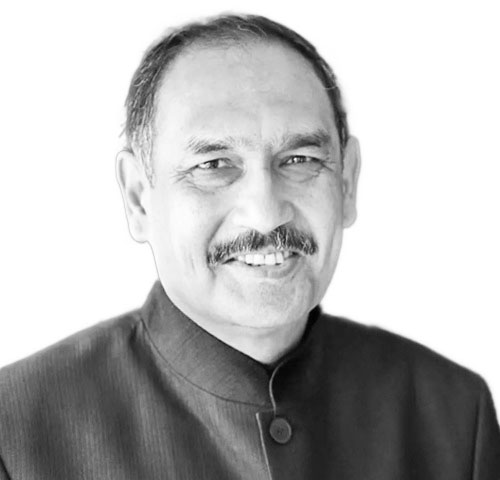 DR. HARSH MAHAJAN
MD MAHAJAN IMAGING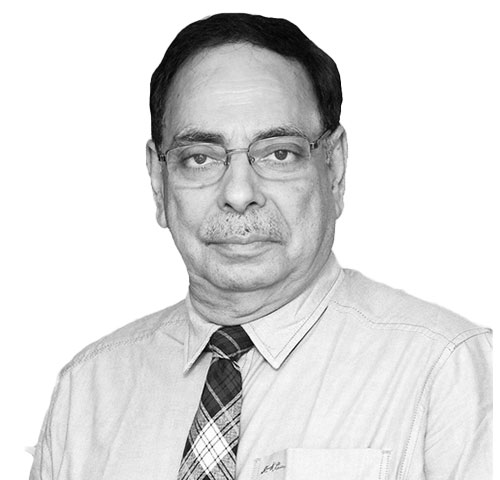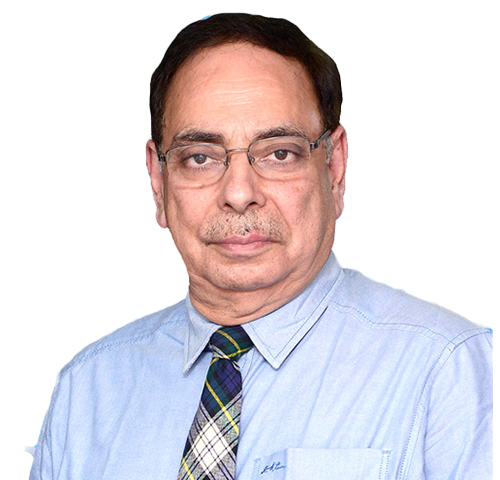 DR. UPENDRA KAUL
CARDIOLOGIST, CO-FOUNDER CLECIBO
Daljit Singh
HEALTHCARE STRATEGIC ADVISOR
MR. GULSHAN RAI
NATIONAL CYBER COORDINATOR, GOVT OF INDIA
DR. GERD MUELLER
CO-FOUNDER AKTIVHEALTH
PERCY SHROFF
FORMER NE CHAIRMAN ELEKTA INDIA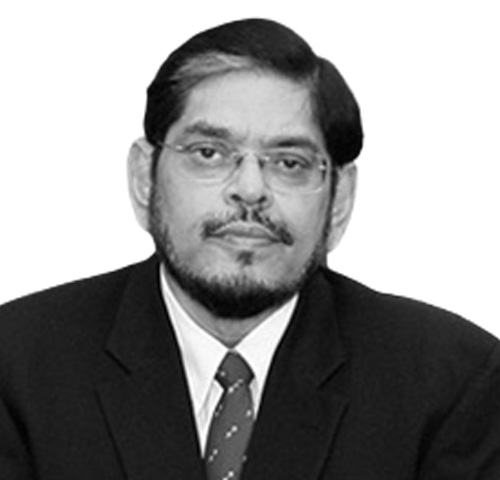 SUMANTRA BANERJEE
FORMER CEO – CESC POWER & SPENCER'S
DR. DHARMINDER NAGAR
Managing Director, Paras Health
Dr. Nagar's foray into healthcare began with an MBBS degree from Mysore
200+ years of Experience in Healthcare and Retail

All Members
HR & Accounts
Sales & Marketing
IT Support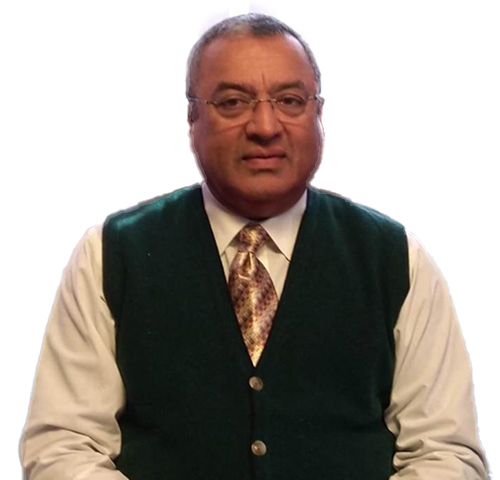 Dr. Rajen Ghadiok
Dr. Rajen Ghadiok is a globally recognized Clinician with experience spanning healthcare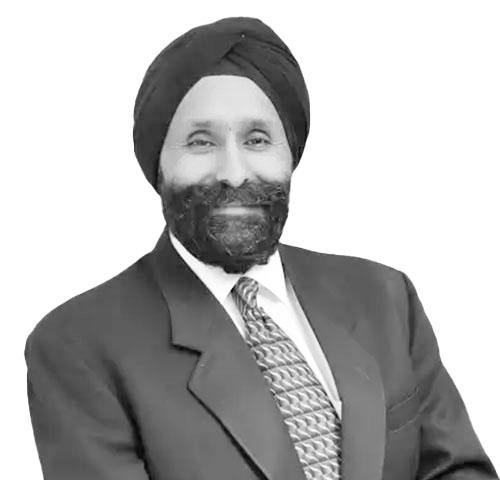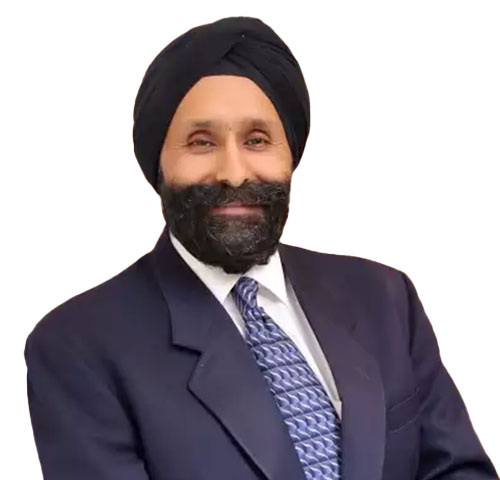 Bhavdeep Singh
Bhavdeep is a seasoned CEO with experience in a wide variety of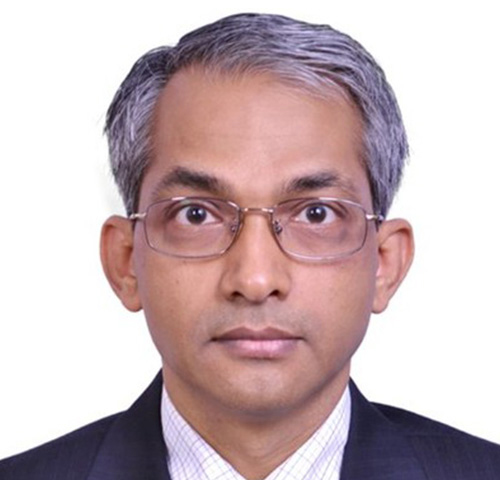 Madhavan Ganesan
Madhavan is a strategic business leader, with significant experience working with Tatas,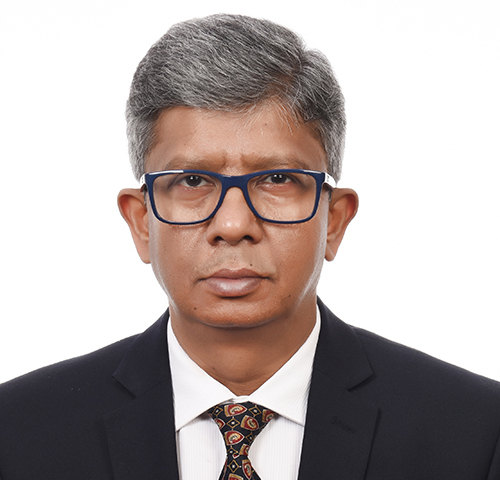 Nageswaran C K
Nageswaran (CKN) has immense experience in Business Advisory and leadership roles in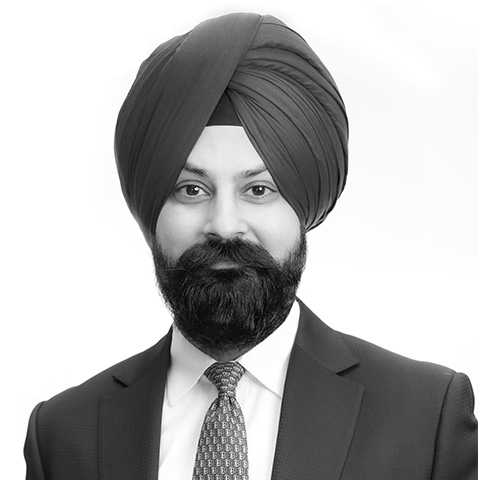 Gurjit Singh
Gurjit is an exceptional healthcare business leader, with experiences in Alvarez &
Ajay Vij
Ajay is an accomplished business professional with three decades of hands-on experience
Industry experts across multiple domains and competencies.

All Members
HR & Accounts
Sales & Marketing
IT Support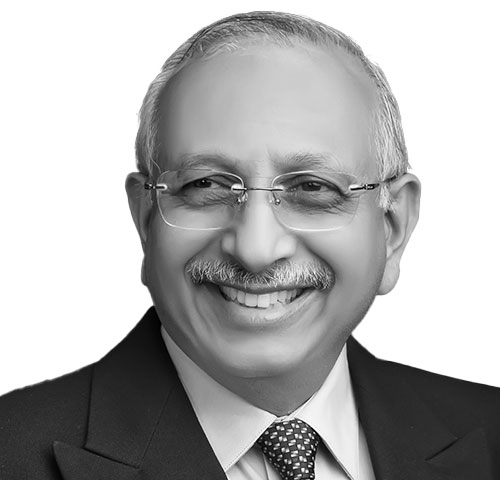 Sunil Chandran
Retail Operations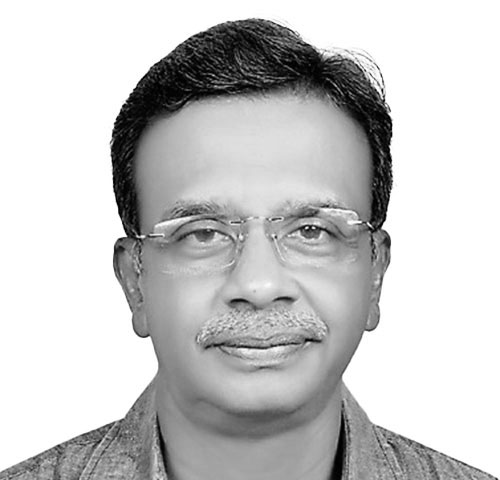 Eby Mathews
Retail Operations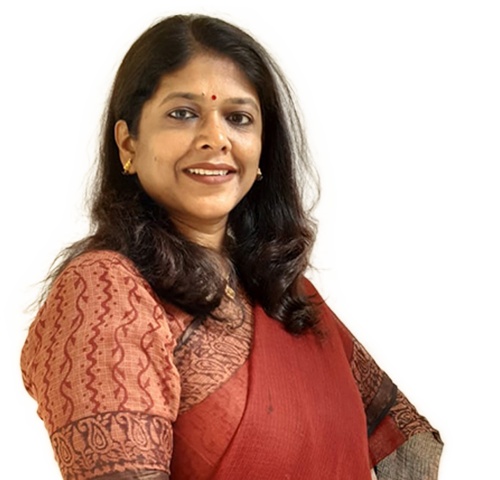 Madhumita Mohanty
Category Management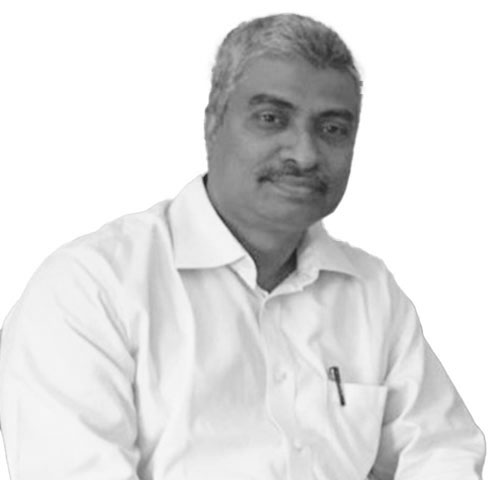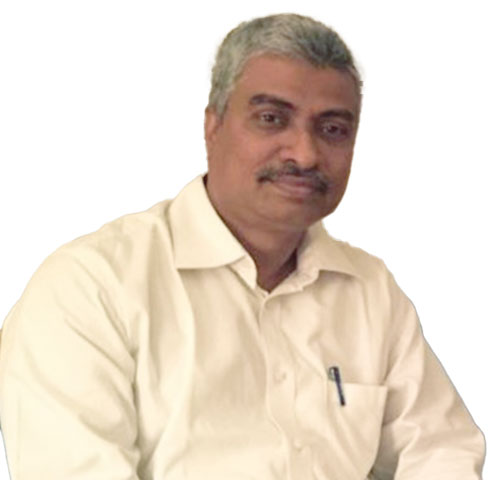 Anil Kumar
Talent Management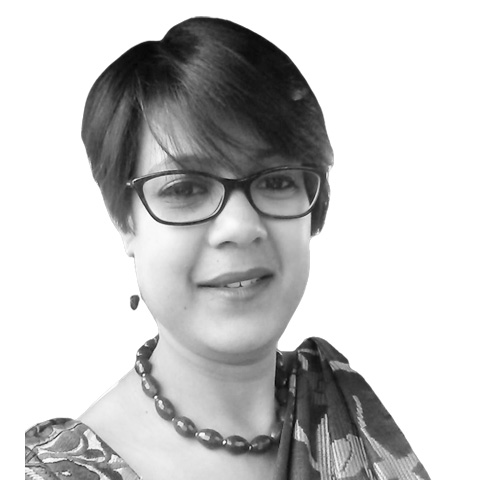 Shruti Bhartia
Architect & Interior Designer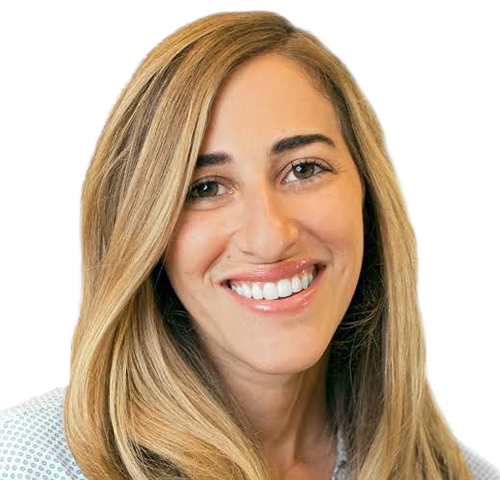 Dr. Alexandra Krepps
Medical Practitioner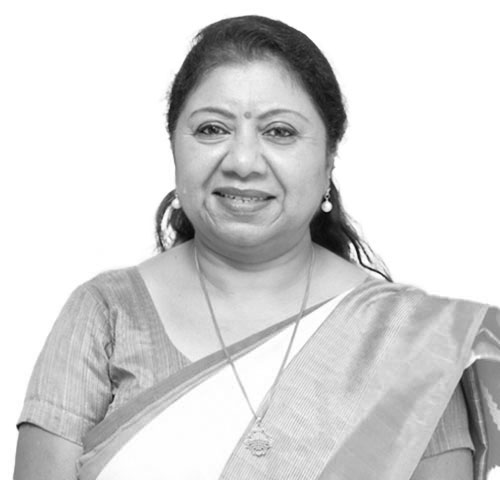 Thankam Gomez
Nursing & Patient Care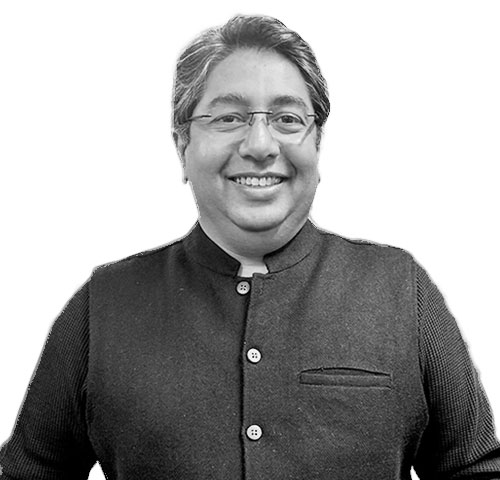 Shyatto Raha
Healthcare Technologies
Bharat Radhakrishnan
Talent Acquisition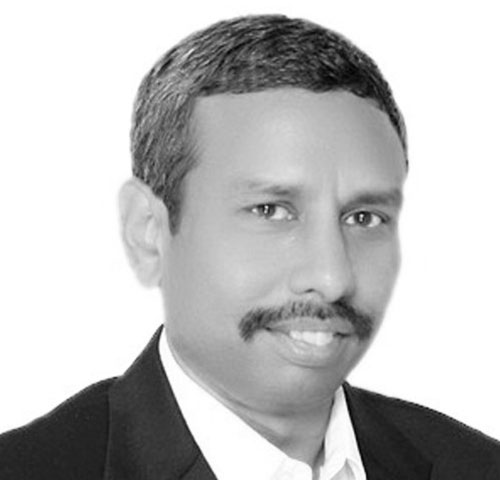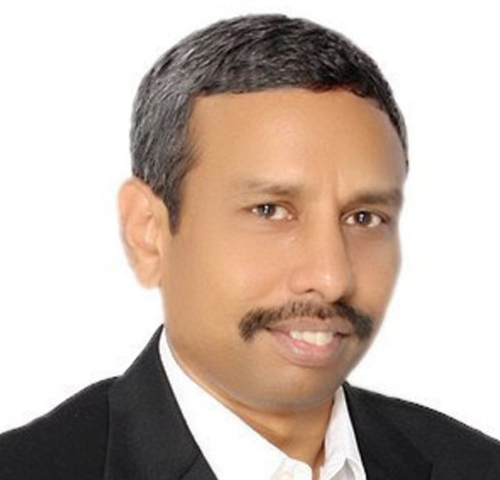 Dr. Sunil Omanwar
Talent Management
Ms Geetha Mahadevan
Food Merchandising
Aparnaa Raje
Apparel Merchandising and Sourcing
Dr. Vasudha Rajasekar
Health Care Innovation
Our network is growing rapidly, please contact us at ajay.vij@wha-partners.com to discuss more about potential collaboration opportunities.
Our vision is to be the premier healthcare advisory and investment firm, recognized for our commitment to driving transformative change in the industry. We aim to create value for our clients and investors by leveraging our extensive industry experience, innovative thinking, and deep network of doctor relationships to identify and capitalize on the most promising healthcare investment opportunities. Our ultimate goal is to be one of the top three healthcare platforms in India and be a driving force behind the advancement of healthcare, improving outcomes and increasing access for patients around the country.
WHA Partners is a values based organization and we place great deal of importance in how we achieve results. As such, Integrity, Passion, Empathy, Disruptive, and Tenacity are core values that guide our actions and decisions, and they define us.
Integrity
As you might imagine, Integrity is the foundation of everything we do. We hold ourselves accountable for our actions and always act with honesty and transparency. In a world where much is not as it appears to be, we are committed to building trust with our customers, employees, and partners.
Passion
As you work with us, you will see some of the most passionate leaders in the country that will work hard every day to exceed any and all expectations. We are constantly pushing ourselves to innovate and improve and it is this Passion that makes us a world class partner.
Empathy
All high performance organizations have to be able to balance the push to excellence with a supportive and collaborative culture. With that in mind, it is important to note that Empathy is at the heart of our company culture. We understand that our customers, employees, and partners all have unique wants and needs and as such, we seek to understand their perspective and we strive to create solutions that meet their needs.
Disruptive
Being Disruptive is not a workstream or initiative – it is a way of thinking and at WHA Partners, we embrace being disruptive. We are at our best when we challenge the status quo and think outside the box. We are constantly pushing each other to disrupt the market and create new opportunities for our customers and ourselves.
Tenacious
Our fifth and final value is being Tenacious and this value is as instrumental in our lives as any other value. Once we get an idea or start a project, we do not slow down, we do not change our minds and we certainly do not walk away. While excellence comes in many different shapes and sizes, we know that it doesn't necessarily come easy and it is a matter of great pride that once we start, we do not give up – ever!