A consumption boom driven by higher disposable incomes, urbanization, increasing working middle class, growing lifestyle needs, and rapid adoption of digital commerce has helped fuel the retail growth story of the past decade. It is expected that India will sustain double digit growth in the $836 Billion Indian retail industry over the next 5 years and beyond. While organized retail and digital commerce is quite prevalent and has seen considerable growth, we are just getting started. India continues to have a relatively low organized retail penetration at 15%, leaving ample growth opportunities in coming years.
This opportunity gets even more exciting when you factor in e-commerce, as the online form is expected to be one of the faster growing industries in the country. As we have all seen, the Indian retail industry has followed its own unique journey, quite different from its counterparts globally. With FDI in retail still restricted, and the onslaught of on-line retailers and marketplaces followed by the pandemic – the brick and mortar retailers are reimagining their business models to stay competitive. As they struggle with their omni-channel strategy, the on-line players are flirting with physical formats and that is leaving the sector flush with activity and investment.
WHA Partners team has been at the forefront with the largest and most dominant Retail players in India, and helped shape Industry over years. Our team's experience in building large multi-category retail networks across India, managing efficient supply chains and front end operations, recruiting and training large workforces has set benchmarks for others to follow. We will be glad to work with you and share our experiences and help you build market dominating business enterprises in retail. 
If you want us to assist you in navigating this exciting landscape, do get in touch with us at info@wha-partners.com.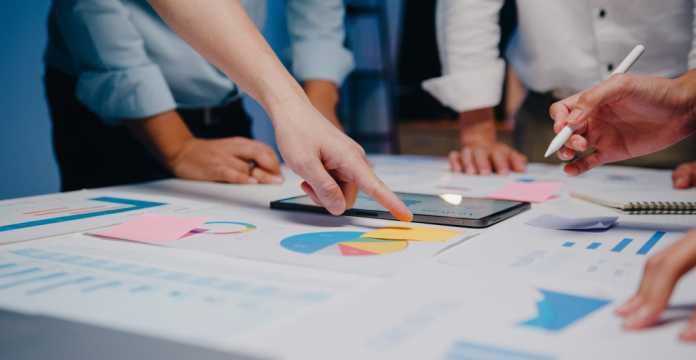 Strategy
In this fast paced, rapidly evolving times, the role of strategy has never been more important. At WHA Partners, you are in good hands as we have decades of experience and have some of the top strategy Gurus in the country working with us.
Growth
With an expanding economy in India, every client is thinking about growth and expansion, but, becoming bigger comes in many shapes and sizes and could also come with a cost. At WHA Partners, we will work with you, conduct an appropriate market assessment, share best practices as well as our learnings, and then help chart a plan.
Performance Improvement
Businesses with the right strategy often falter if they are unable to create a nimble organisation. To execute well, organisations need to get all the elements of the business functioning "just right" and hitting that sweet spot is WHA Partners's specialty.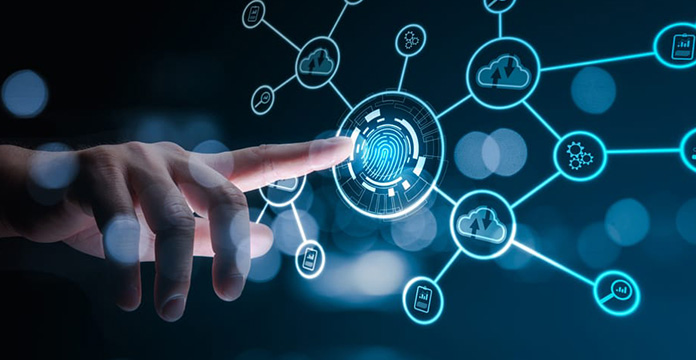 Digital Transformation
Despite technological advancements, several organisations are either reliant on legacy systems or on multiple systems that cannot talk to each other. The ultimate goal of digitisation is to automate all critical processes enabling a seamless handover of information, and offering a "bird's eye view" of the whole organisation's performance – and WHA Partners can help you achieve the same.
Interim Management
If you have just acquired a business and want to steady the ship before appointing full time managers, or there is a sudden exodus from your top management team, or you just want to keep the ship afloat before it gets acquired by someone else - you can rely on WHA Partners to provide interim management services.
Business Due Diligence
Get to know and understand thoroughly what you are getting before buying. Rather than rely on the investee company's claims, it is important to validate all assumptions, cross check all claims and understand the risks and payoffs before finally closing the deal - and you can count on WHA Partners to do a thorough job of this.
Offline Strategy for Digital Brands
E-commerce players like Nykaa (Beauty and Cosmetics) and First Cry (Baby and Kid) started off as pure play e-commerce companies, but are now venturing into physical stores. New-age brands are realising that it is easier to test out new concepts, build a minimum scale and presence quickly in the online media - however, for sustainable growth they may need to tap the larger physical marketplace - and that is where WHA Partners can help you. So, whether you are thinking ecommerce or brick and mortar, the WHA Partners team has decades of experience in both and can support you.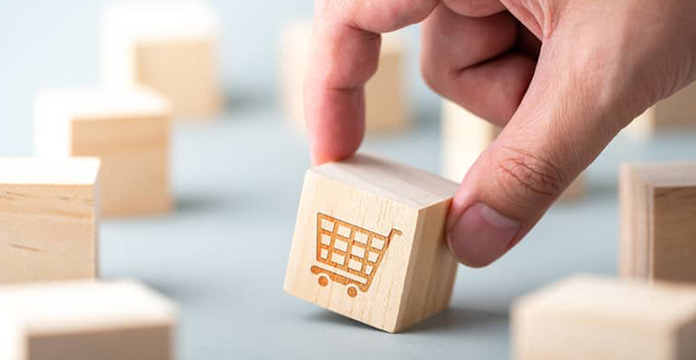 E-Commerce Strategy
The transition from brick and mortar to online can be difficult and requires a great deal of planning and some investment as well. It requires a methodical approach and a great deal of planning. As you and your organization think about this transition. let WHA Partners help and support you as you embark on this exciting change. With experience in building online channels for major retailers, WHA Partners is in a good position to help you.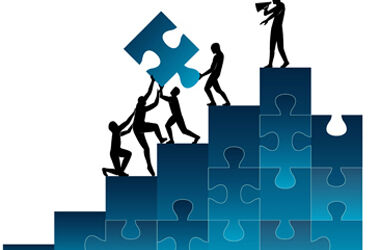 Operational Efficiency
There are several areas where efficiencies can be improved in retail - two such examples are front end operations and Supply chain. Our experience in running stores can help you achieve this. We have experience across both apparel and grocery retail in assortment management, SOP creation, shrinkage control plans - and can help you make your overall operations more efficient.