The Indian Healthcare market is characterised by an aggressively growing disease burden, low bed intensity and an overall shortage of good clinical care. In addition, the country suffers from poor food habits and less than desired level of exercise leading to multiple morbidities even at younger age. Modern healthcare delivery is predominantly available in Urban India and there is a growing need to provide universal high quality healthcare across levels of care from primary onwards.
At the same time, the country boasts exceptional clinical talent and one of the higher rates of digital adoption when it comes to business. It is also good to see that awareness about healthy foods, staying fit and sustainable consumption is gaining ground. Recent data and trends indicate that consumers are willing to spend more on prevention and wellness.
While the space is characterised by a great deal of activity and a fair bit of interest from local and global investors and operators, the country lacks any formal or defined standards of excellence or value proposition. Furthermore, in assessing the landscape, without appropriate guidelines, it is hard to identify standout or differentiated brands. As is often the case with any expanding economy and or industry, all of the above have created a material opportunity and there are significant benefits from bringing in new players with fresh ideas and new investment.
WHA Partners, with our strong and experienced team of healthcare professionals and clinicians, can help your organisation implement leading edge solutions that add value, drive operational and service excellence, and expand your clinical capabilities, resulting in revenue and profit growth. We can also help your enterprise grow through expansion or acquisition, and support through the phases of planning, diligence and integration. 
Let us to assist you in navigating this exciting landscape, do get in touch with us at info@wha-partners.com.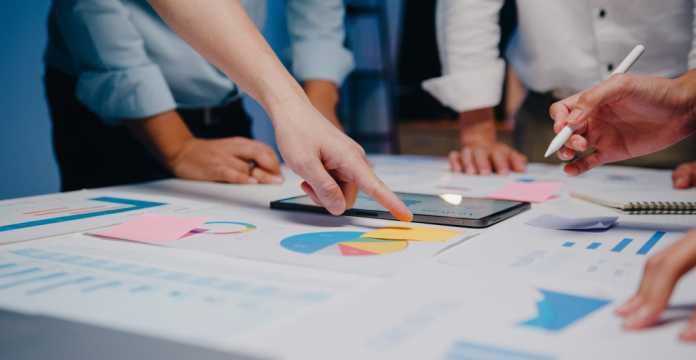 Strategy
In this fast paced, rapidly evolving times, the role of strategy has never been more important. At WHA Partners, you are in good hands as we have decades of experience and have some of the top strategy Gurus in the country working with us.
Growth
With an expanding economy in India, every client is thinking about growth and expansion, but, becoming bigger comes in many shapes and sizes and could also come with a cost. At WHA Partners, we will work with you, conduct an appropriate market assessment, share best practices as well as our learnings and then help chart a plan.
Performance Improvement
Businesses with the right strategy often falter if they are unable to create a nimble organisation. To execute well, organisations need to get all the elements of the business functioning "just right" and hitting that sweet spot is WHA Partners's specialty.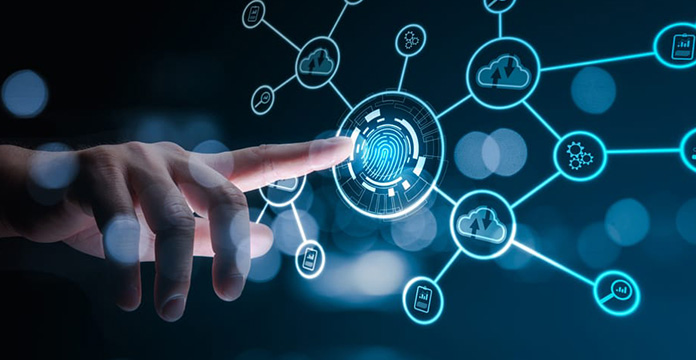 Digital Transformation
Despite technological advancements, several organisations are either reliant on legacy systems or on multiple systems that cannot talk to each other. The ultimate goal of digitisation is to automate all critical processes enabling a seamless handover of information, and offering a "bird's eye view" of the whole organisation's performance – and WHA Partners can help you achieve the same.
Interim Management
If you have just acquired a business and want to steady the ship before appointing full time managers, or in the event of a sudden exodus from your top management team, or you just want to keep the ship afloat before it gets acquired by someone else - you can rely on WHA Partners to provide interim management services.
Business Due Diligence
Get to know and understand thoroughly what you are getting before buying. Rather than rely on the investee company's claims, it is important to validate all assumptions, cross check all claims and understand the risks and payoffs before finally closing the deal - and you can count on WHA Partners to do a thorough job of this.
Clinical Talent acquisition and Management
Good facilities and good clinicians go hand in hand to ensuring the success of any hospital. With clinicians becoming "mini-brands" by themselves, it is increasingly becoming very difficult not only to get them in but also to keep their commitment to the hospital for long periods of time. As WHA Partners, not only can we tap into a wide network of "star" doctors all across the country, we have the capability to bring in junior consultants, nurses and other paramedical staff.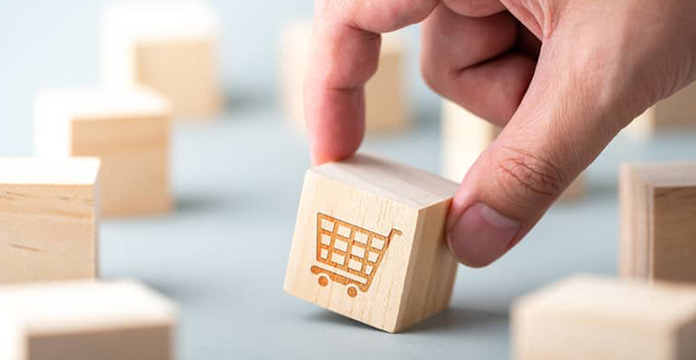 Improving Procurement efficiencies
Most often when hospitals grow into a multi-unit, multi-location entity, the supply of drugs and consumables is led more by clinicians at individual units - rather than the organisation as a whole. The outcome – lack of standardisation, low procurement margins, large width and high inventory. At some point in time, the supply chain morphs into a white elephant - and simplifying and sharpening this is what we are good at. Our team members have led Procurement and Supply chain functions in one of the largest hospital chains in the country, and bring the networks, expertise and understanding for the benefit of our clients.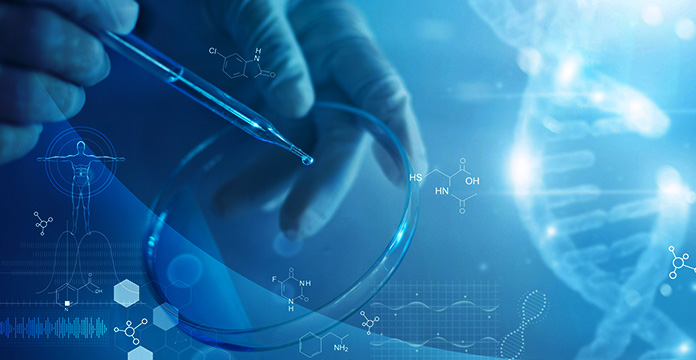 Clinical Trials
Clinical trials are the gateway for the introduction of pharmaceutical products, medical devices, reagents for clinical laboratory use, diagnostic devices and other such applicants in the practice of medicine. India, for long has been a major player in this space. You can rely on WHA Partners to set up and run clinical trials for you in India.